Hello and Welcome to Unity Nursery and Day Care!
Below, you will find all the information you need about joining us.
Unity Nursery is open from Monday – Fridays, 8am – 5pm.
We have full time and part time places available for children aged from 2years old.  Funded places are available for 2, 3 and 4 year olds, subject to eligibility criteria.
Please contact us to find out more.
Unity Nursery prices are as follows: 
Full Week: £215
Full Day (8am – 5pm): £45
Morning Sessions (8am -1pm): £33
Afternoon Session (12:30pm -5pm) £31
There may be support available for parents, depending on their funding criteria. This could include support with childcare costs, 15 to 30 hours free childcare, Tax-Free Childcare, tax credits, Universal Credit, vouchers and support
To find out more, and to see your funding eligibility visit: www.childcarechoices.gov.uk
Nursery Manager, Kirsty Ferris, will be happy to help with any enquiries. Please call the Nursery on 0161 674 9952
If you would like to speak to someone, or find out more about your child joining Unity Nursery or Day Care, please use our expression of interest form below and we will get in touch.
Unity Nursery - Expression of Interest
Mrs K Burton
Assistant Headteacher - EYFS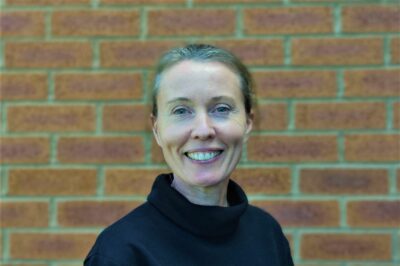 Kirsty Ferris
Nursery Manager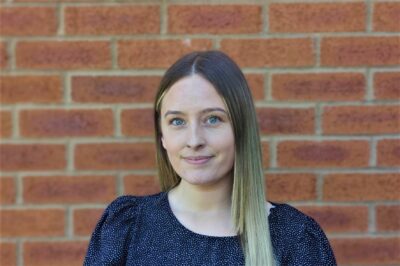 Adele Cauchi
Deputy Nursery Manager