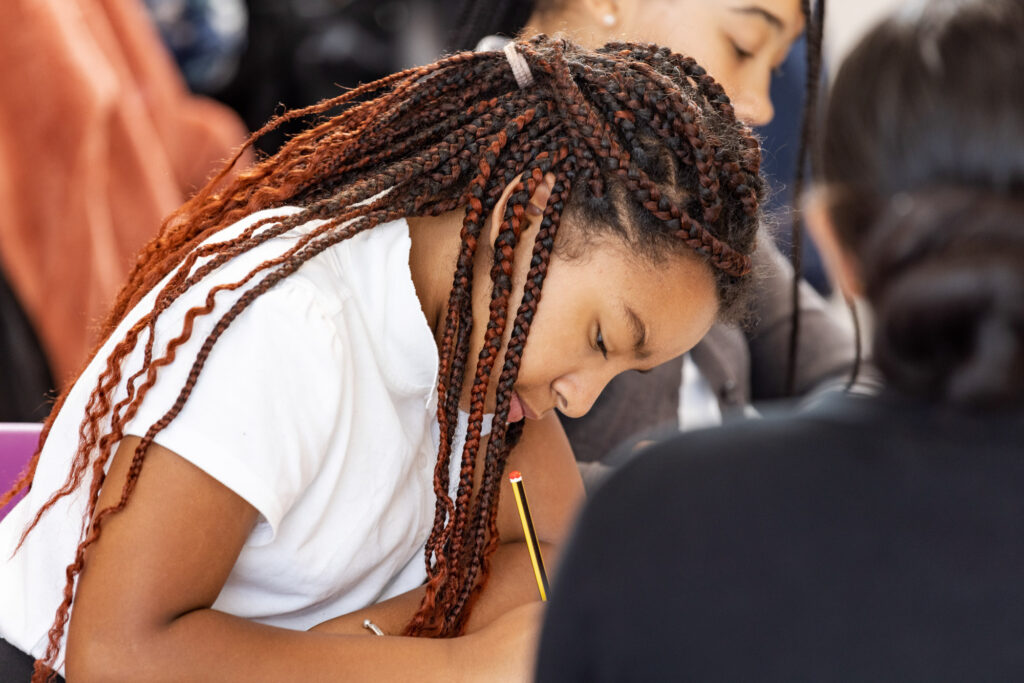 Outstanding and Inclusive Education
We will provide an outstanding education, which is respectful of the diverse ethnicity, religion, families, educational needs and abilities of all our children.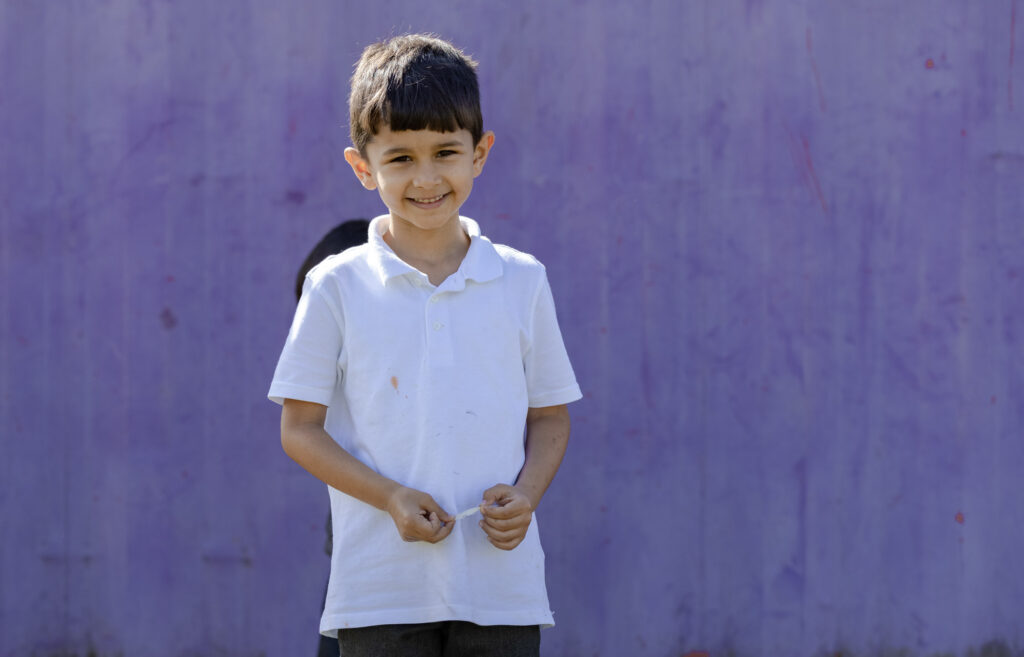 Promoting Wellbeing
Our vision is that children are happy and engaged in their school. We will ensure that they know how to be healthy and are able to make good choices for themselves. We will support them to develop their own thoughts and express their feelings in a safe environment.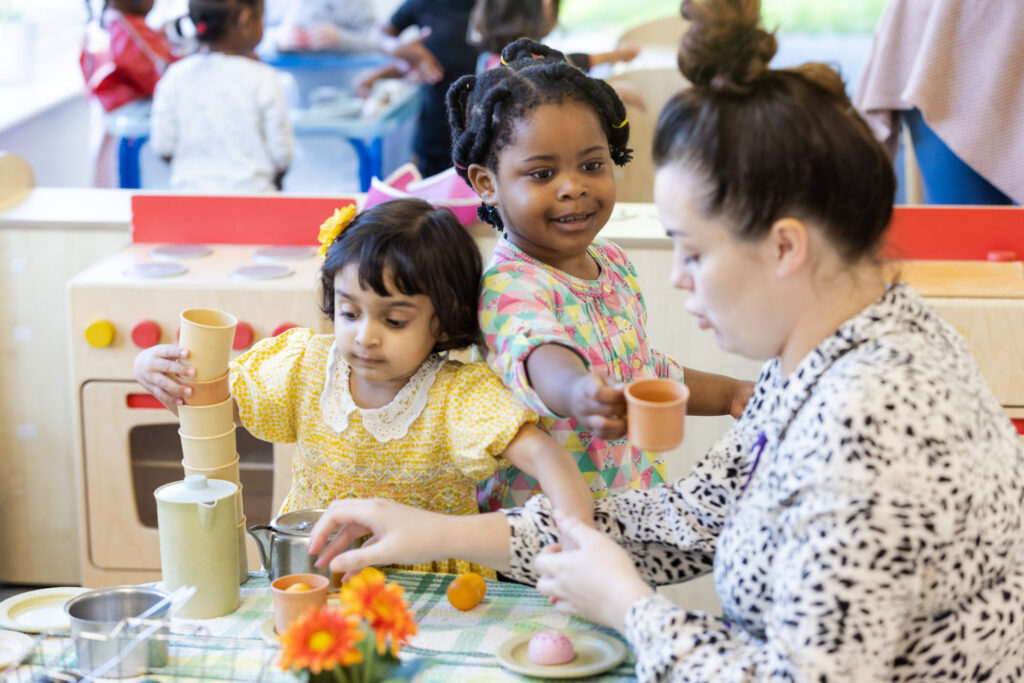 Aspirational and Inspirational Support from Birth
We will work with parents and partners agencies to educate, develop and care for children from birth into high school. Our children will be inspired to achieve their full potential.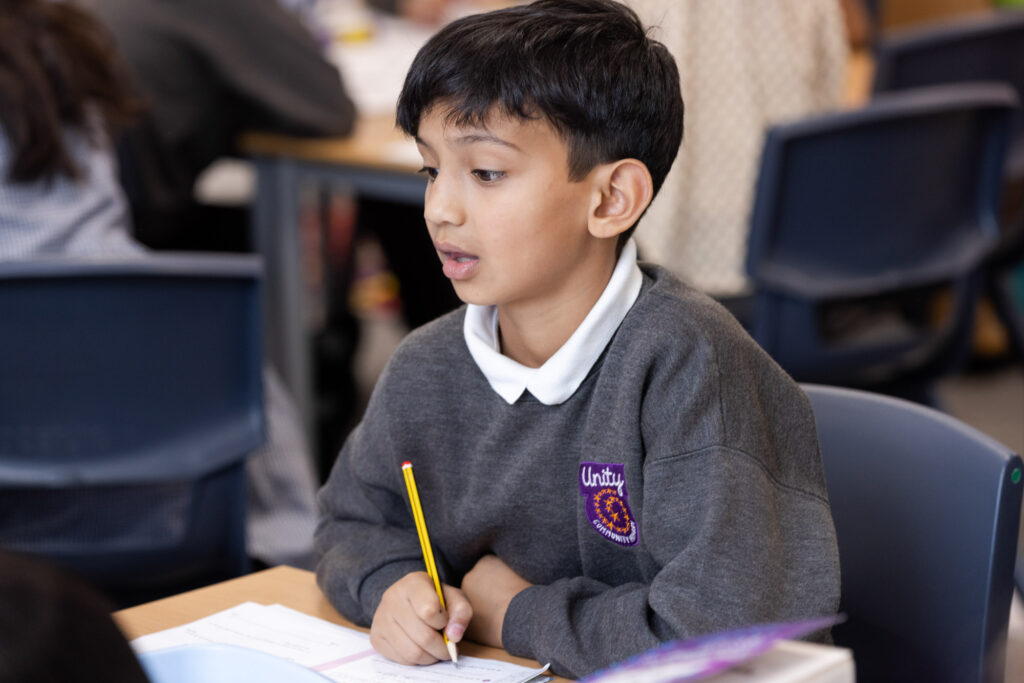 Embracing Communication and Enterprise
Unity Community Primary school will have a strong focus on Communication and Enterprise working with families to ensure children are confident communicators from an early age. Our focus on enterprise will raise achievement and help young people to become confident individuals, equipping them with skills for life to create a more positive and prosperous future for themselves.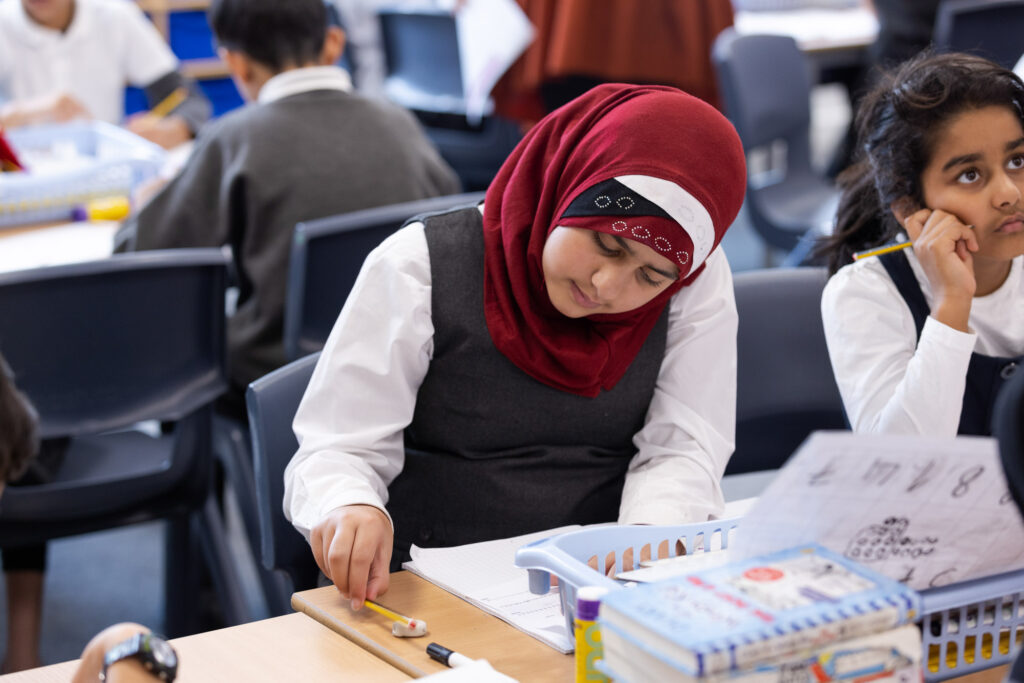 Connecting to the Wider World
The children and families at our school have settled in Cheetham and the Salford area from all over the world. We will harness their experiences to ensure our school curriculum is outward looking. In order to understand the world around us more, Unity became a UNICEF Rights Respecting School in 2017. We have achieved this award in recognition of all the work we have done around children's rights and embedding the UN Convention for the Rights of the Child (CRC) in to everything we do.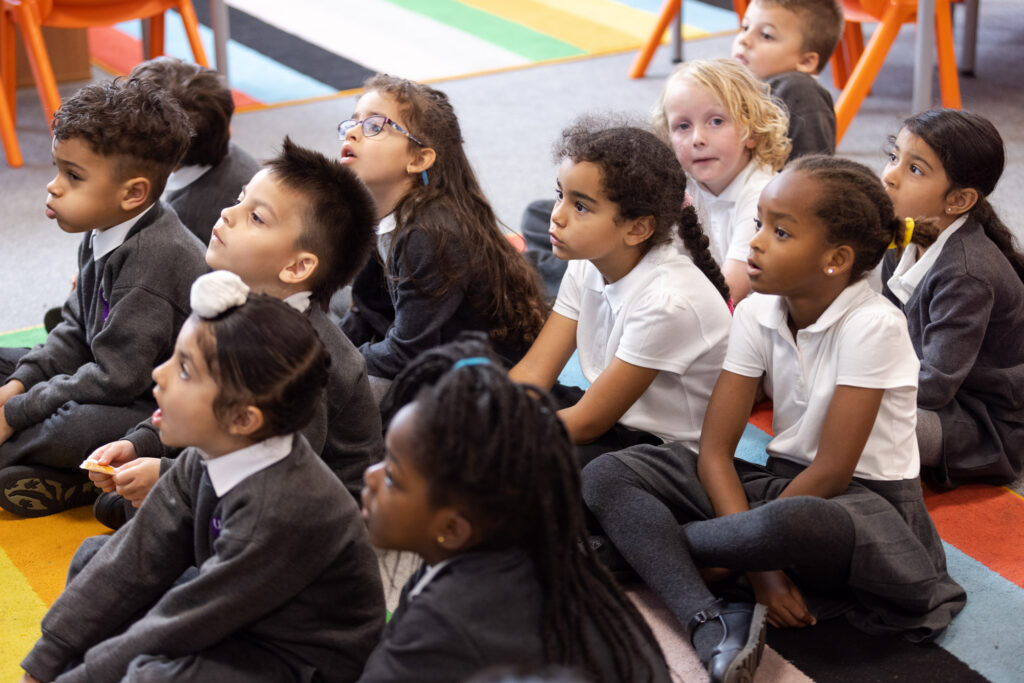 Valuing and Engaging Parents and Children
Unity Community Primary was developed in response to parents and children wanting high quality education on their doorstep. We're passionate about families receiving outstanding services, families getting involved in their children's education and working with families to ensure children leave school with the skills they need to fulfil their dreams.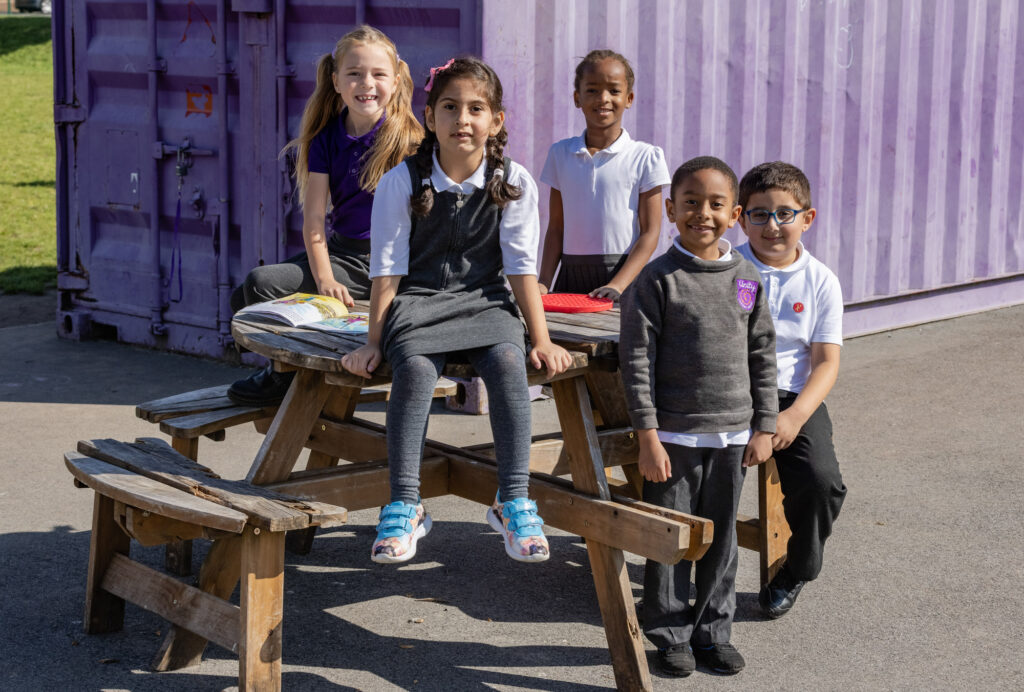 Value for Money
Unity Community Primary School is part of the Big Life Schools Multi-Academy Trust. This means that we are able to achieve great value for money by accessing back office support and guidance from The Big Life group. We are a non-profit organisation, and any money we save as a result of being part of a multi-academy trust is reinvested into our children and our communities, through offering fit-for-purpose buildings, extended support at early years, and out-of-hours activities.