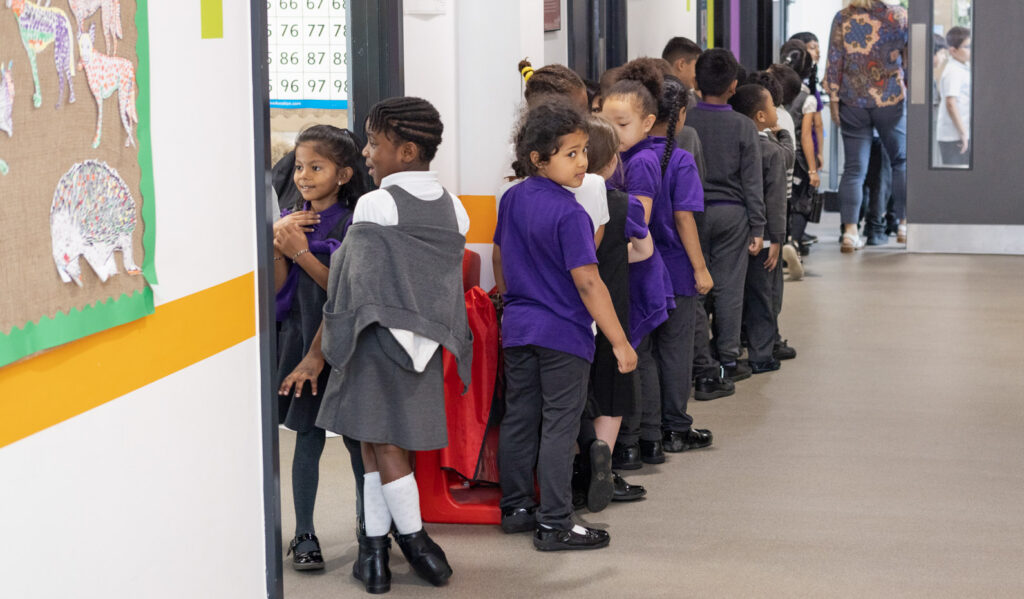 To apply for a Reception place at Unity, you need to complete an online application between August and January of the year before your child is due to start Reception.
If your child is due to start reception in September 2024, the deadline to apply for a place is 15 January 2024. If you apply for a place, you will receive confirmation of your child's place by mid-April 2024.
If your child is currently in another school and you would like to transfer them to Unity, you can call the school office to see if there are any available places. All admissions to Unity come through Manchester City Council, you can apply for a place by completing an application form available here.
Unity Community Primary Admissions Policy Download