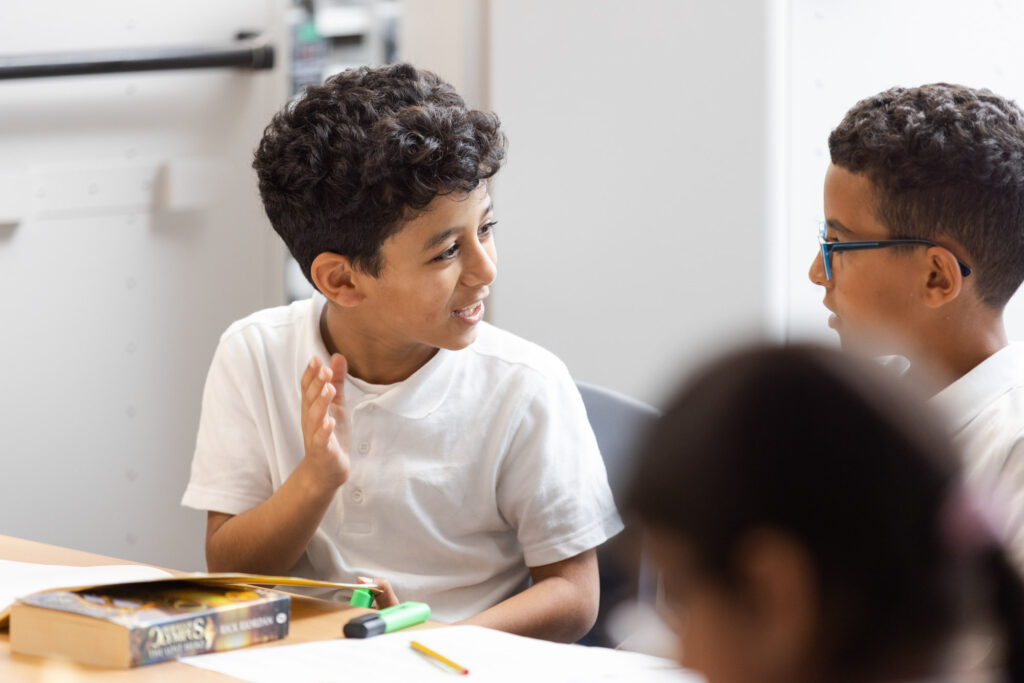 Welcome to Year 3! We cannot wait to get to know each and every one of your children.
I am Mr Evans, your class teacher, and Ms Sullivan is our teaching assistant. Mrs Mendieta, our assistant head teacher, will be covering afternoon lessons on a Friday. We are all excited to teach your children over the next year, and hope to make learning engaging and interesting for everyone.
If you'd like to talk to any of us, please look out for us in the playground before and after school. We are always happy to speak to you about any concerns you may have.
Mr D Evans
Teacher
Year 3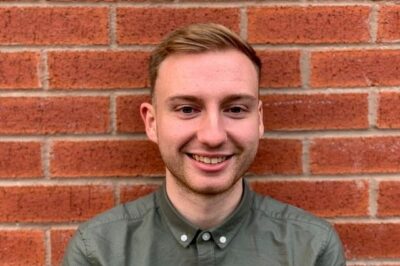 Ms I McLeod-Sullivan
Teaching Assistant
Mrs A Mendieta
Assistant Headteacher: Phase 1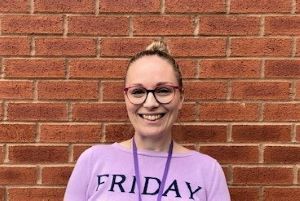 Autumn Term curriculum
This Autumn, we're starting our topic on the Stone Age to the Iron Age. This is such an exciting and interesting topic that we're sure the children will love learning about.
We'll learn all about the story of prehistoric times, which began when the first humans arrived in Britain. The earliest humans were hunter-gatherers and later they discovered the secrets of making bronze and iron.
We'll be learning about rocks, soils and fossils in Science, as this is a great topic that can be linked to the Stone Age.
Just a few bits of important information:
PE will take place every Friday morning, children can come to school in their kits but bring their uniform to change into.
Reading books will be changed every Monday and Friday.
Homework will be given on Friday's and the children can bring it back to school, before the following Friday.
Spellings will also be given on a weekly basis, and this will be on Wednesdays.