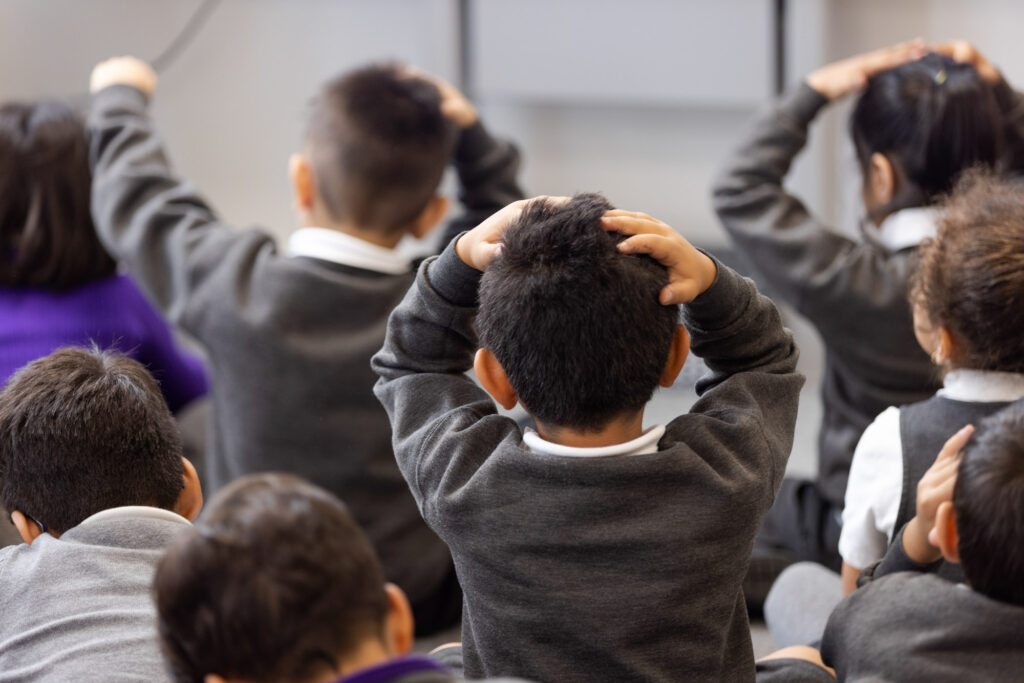 Hello, and welcome to year one!
I am Mrs Cumberbatch, the class Teacher, and Miss Cunningham is the Teaching Assistant. We're looking forward to continuing our fantastic year with your children.
If you have any questions or concerns, please feel free to speak to your child's class teacher. We are always happy to support you in any way we can and are available before and after school.
Mrs H Cumberbatch
Teacher
Year 1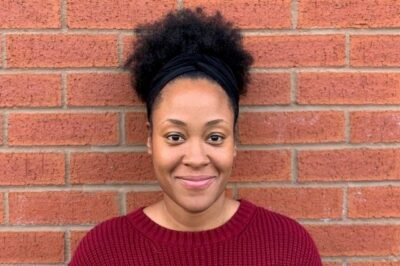 Miss L Cunningham
Teaching Assistant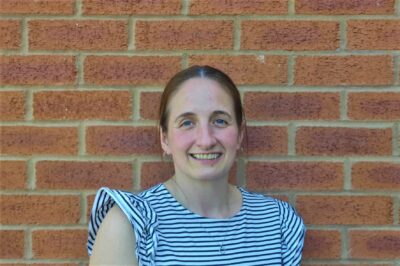 In Literacy we are continuing to use Talk 4 Write to help retell poems, stories and information texts. We will be learning the story of The Chocolate Monster, a poem called Red Round Ladybird and an information text all about Caterpillars. We will be learning these texts off by heart and rehearsing those using actions to help us with our independent writing. We regularly assess your children's writing and are always looking out for those full stops, capital letters, letter formation and making sure our writing makes sense. We are also working on putting our phonics sessions into practice by using our sounds to spell words phonetically.
During Maths this term we are working on position, direction, numbers to 100 and time. For numbers to 100 we will be looking at the value of each number and where the numbers are placed on a number line. We will be practising counting forwards and backwards to 100. Also, we will be looking at representing numbers in different ways using various equipment. It would be great to get your children practising telling the time on a clock to prepare them as well.
Our new Topic this term is Toys! We will be building on children's own experiences of their toys and that some things, like toys were different in the past. It would be great if you could share your experiences of different toys you played with as a child with your children. They will be learning to order and compare toys from then and now.
In Science we will be learning all about Animals including Humans. Everyday Materials. We will be learning about the different animal groups. We will be observing animals closely, including the different animal group names: Reptile, Mammal, Birds, Fish and Amphibians. We will even find out what a herbivore, omnivore and carnivore eats.
This half-term in PSHE, our focus will be RSE. We will look at our families, our differences and our body parts. We will continue to focus on our five ways to Wellbeing which is Be Active for this term.
P.E takes place every Wednesday. Please ensure that your child has their P.E kit in school. The P.E kit is a plain white t-shirt, black shorts or leggings and a pair of trainers. It is very important your child has the correct uniform to ensure safety on the equipment.
Homework is sent out every Friday, we are preparing your children for their phonics checks in June so a piece of phonics homework will be included. Please return your homework books to school every Thursday. Please also ensure that your child is reading for at least 10 minutes every day (of your child's banded/coloured reading book which is one level below their class reading level to support their fluency and enjoyment).
Phonics screening checks will take place in June so it is important you help us to prepare your children to pass the screen by completing the homework sent out but also by reading regularly with your children at home and that you sign their reading records. Please ensure your child brings their book bag into school every Thursday so we can change their book and return on the Friday.
Please ensure your child has a water bottle in school every day, especially as the weather continues to get hotter. Fruit and milk is provided every day for morning snack. However, children can bring in their own piece of fruit to eat during this time if they wish.