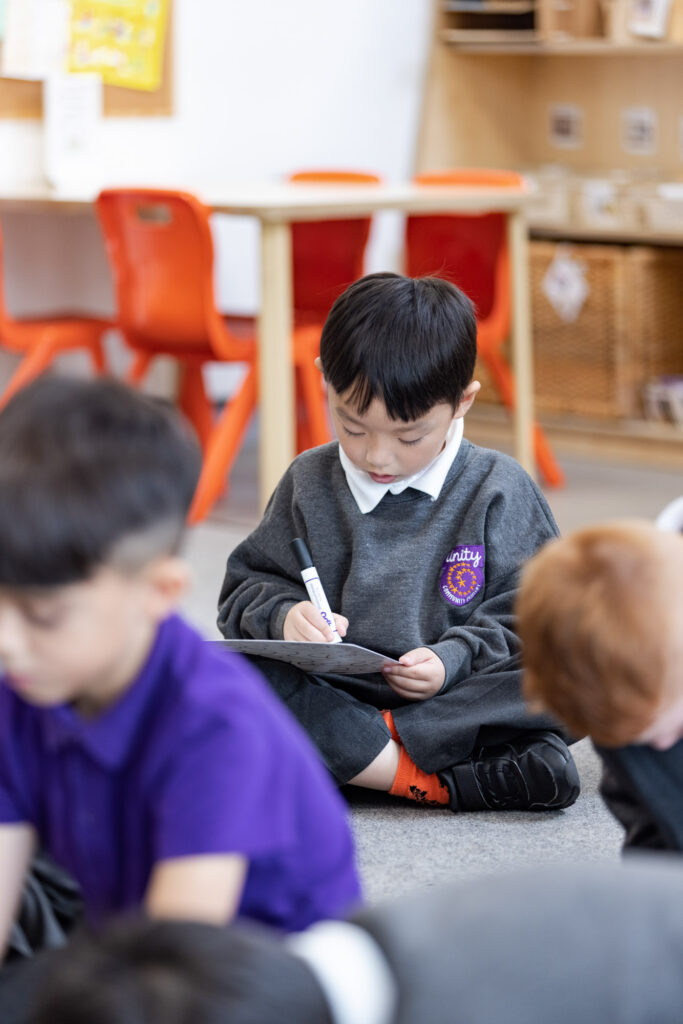 Welcome to Reception!
I am Miss O'Toole, the class Teacher, and Miss Smith is the Teaching Assistant. We are extremely excited to be teaching your child and hope to make learning engaging and interesting for all.
If you'd like to talk to any of the Reception team, please look out for us in the playground after school. We are always happy to speak to you about any concerns you may have.
Your child's PE lesson will be on Tuesday.
On these days please ensure that your child has a full PE kit in school, including suitable footwear (trainers or plimsolls). Your child will be getting changed into and out of their PE kit in class. This is an essential skill that all children learn in Reception.
The children will not need to bring in anything from home aside from a named water bottle, a packed lunch box (if they bring a packed lunch) and a coat. The children should not bring in any pencil cases from home as everything will provided by school.