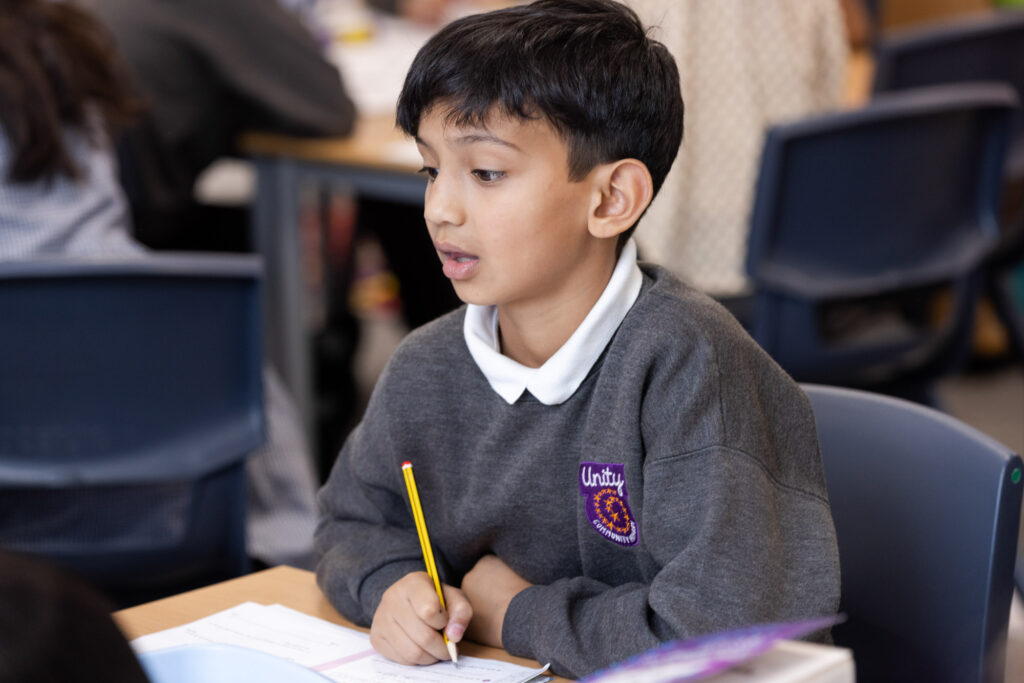 Hello, and welcome to Year Six!
We are very excited to be teaching your child over this Summer Term, their final year at Unity!
Thank you for ensuring your children are punctual for school each morning. Encouraging independence with getting up early and being on time will also get them ready for high school.
SATS will be starting on 9th May and it is important that all children are in at 8:30am!
We are always happy to speak to you about any concerns you may have.
Please support us by encouraging and supporting your children with regular reading, completing homework, plus important routines such as having a suitable bed time, punctuality and attendance.
We're looking forward to a fantastic term with your children.
Thank you all for your support.
Miss Ogunyemi, Miss Patrick Miss Jolleys, Miss Kaur.
Summer Term 2022
Immigration in Manchester: We are learning about immigration through the ages, looking at evidence of settlement during prehistoric times to present day.
We will be reviewing all areas of maths and supporting children in any areas of weakness in preparation for SATS. We will also continue to practise our mental maths and multiplication tables.
There is a useful website that can be accessed at home called TT Rockstars. Your children should know their password. There are also resources on 'The Oak Academy' for SATS preparation at home.
In our guided reading lessons, fluency, and especially comprehension, is a huge focus and can be supported by regular reading at home. Your child will have their reading books changed at least once a week. Please encourage your children to read books on a daily basis.
We will be focusing on spelling and grammar in particular, again reviewing all areas in preparation for SATS.
Additional information
Your child's PE lesson will be on Thursday afternoon.
On these days please ensure that your child has a full PE kit in school. Our school PE kit is: A white t-shirt, dark coloured shorts or tracksuit bottoms, and trainers or pumps. No cropped t-shirts or bright coloured PE kits should be worn, and no jewellery. Children will get changed in school.
We have SATs companion and TT Rockstars and have also provided SATs-style questions. Again, there are plenty of websites to support children in their final year such as BBC Bitesize and The Oak Academy.